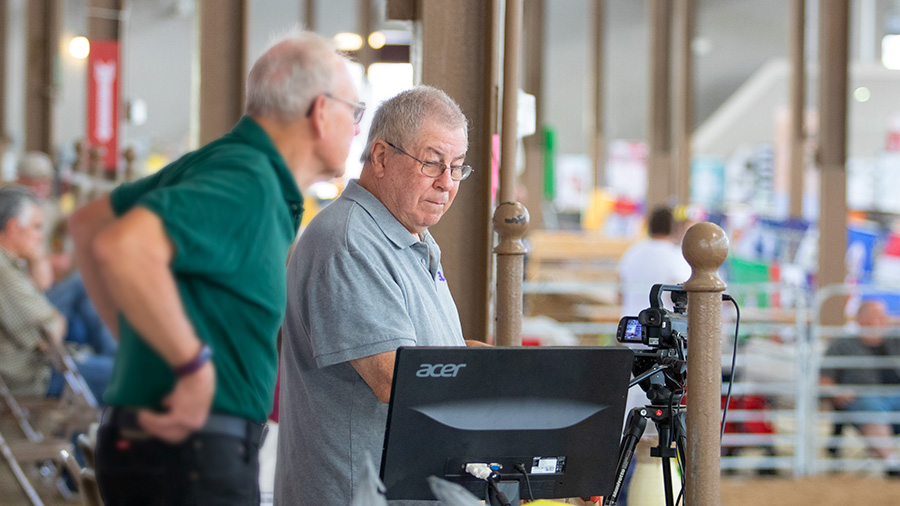 This is how the Live Streaming worked in 2018.  Look for new instructions when the ADGA National Show comes to Redmond, Oregon in 2019.
Register To Watch ADGA National Show Live
You can watch ADGA National Show live for only $15 for the entire week. The service is provided by Netbriefings. Registration, hosting and support are provided by Netbriefings and not ADGA. Links to Netbriefings pages will open in a separate tab.
Important: You must have a 1.5 Mbps (megabits) download speed for this to work. If you're not sure, check with your internet service provider.
Register with Netbriefings Now
Link to Watch After Registering
Watch ADGA National Show Live Here
Support Provided by Netbriefings
Live Streaming is provided by Netbriefings. Please use the Netbriefings Support page for your support questions.
Contact Netbriefings Technical Support
ADGA National Show Schedule
The Live Stream is for watching the ADGA National Show live only. See the ADGA National Show Schedule for dates and times. All times are given based on Eastern Daylight Savings Time. ADGA National Show Schedule