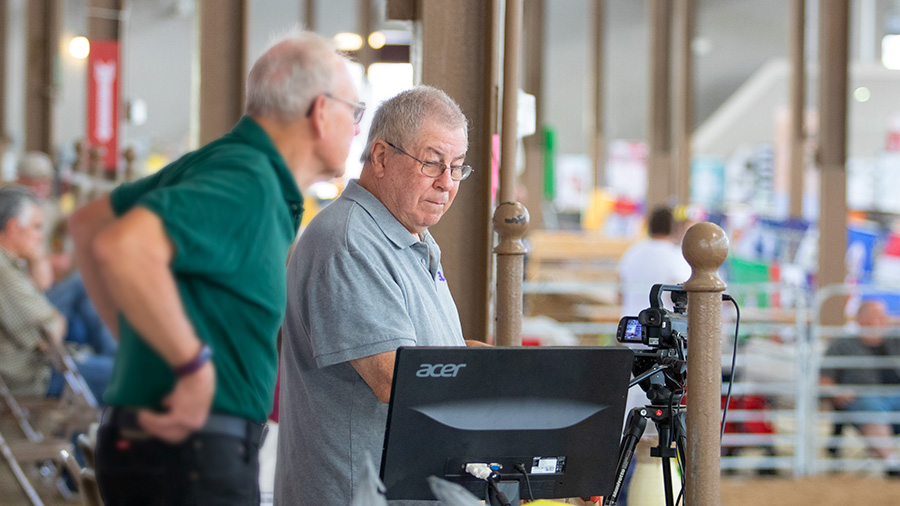 2019 National Show Live Streaming
Live Streaming for National Show 2019 was provided by Picture This Production Services & Stage. Registration was $30 for the entire show.
Problems Related to being double charged? Email support@adga.org
ADGA National Show Schedule
The Live Stream is for watching the ADGA National Show live only. See the ADGA National Show Schedule for dates and times. All scheduled times are given based on the LOCAL time which is Pacific Daylight Savings Time for Redmond, Oregon in 2019. Due to unforeseen circumstances during the show, events may vary from their scheduled time.