Archive For The "Vendors" Category
Food vendor information for the 2019 ADGA National Show will be posted here when available. FYI, "healthy" isn't always available on-site. You might want to plan ahead if you have special dietary requirements.
Vendors will be added as applications are accepted. To learn more about being a vendor see Vendor Information Breeder Organizations Alpines International Northwest Oregon Dairy Goat Association Commercial Vendors Oregon Feed and Irrigation simple PULSE, LLC Home Craft Vendors Coming soon.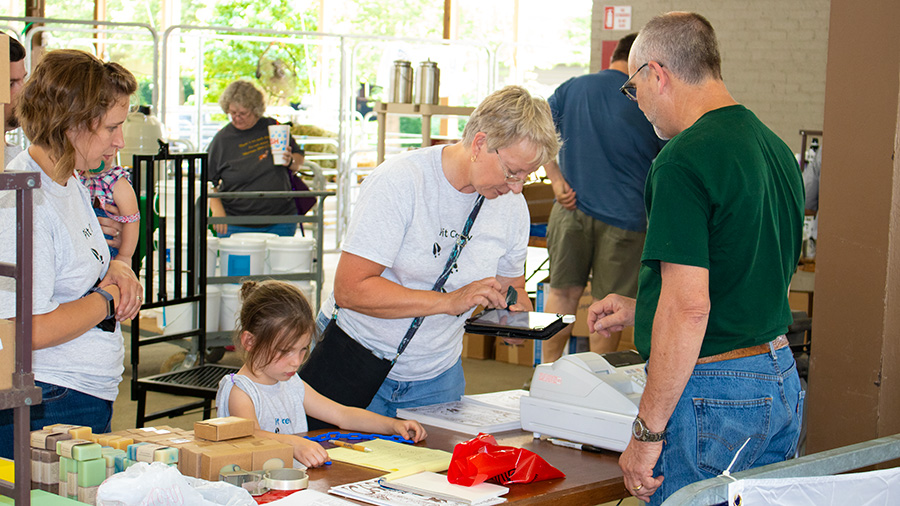 The ADGA National Show Committee is welcoming Vendor Applications for the ADGA National Show to be held at the Deschutes County Fairgrounds in Redmond, Oregon July 6-13, 2019. The ADGA National Show provides a great venue to showcase your business. Many vendors return year after year offering the exhibitors and attendees great shopping options. We hope you…