Archive For The "Vendors" Category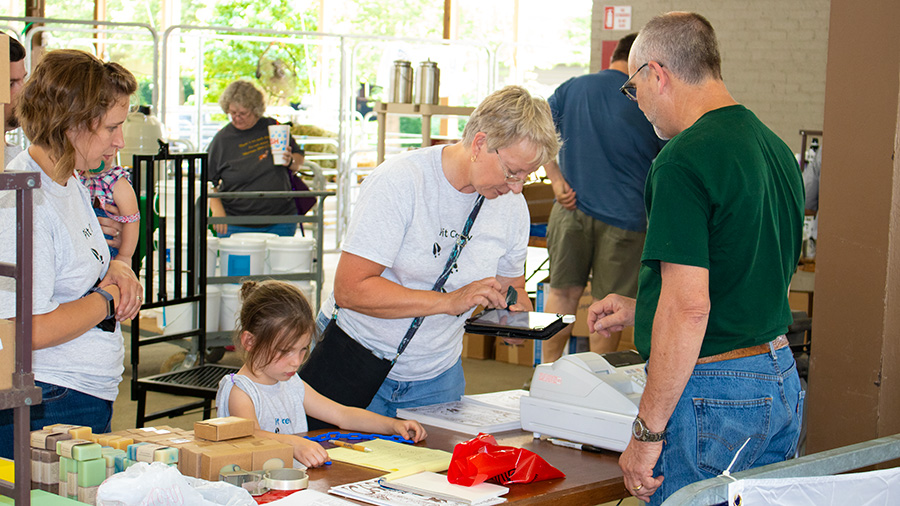 Interested in reaching the top dairy goat breeders? These are the costs and spaces available at National Show.
Food will be available by Levy's Concessions for National Show 2021 in Louisville, Kentucky. Levy at the Kentucky Exposition Center on Facebook Levy website
All these vendors will have supplies and information to improve your dairy goat management or bring more enjoyment to your love for dairy goats.