Archive For The "Vendors" Category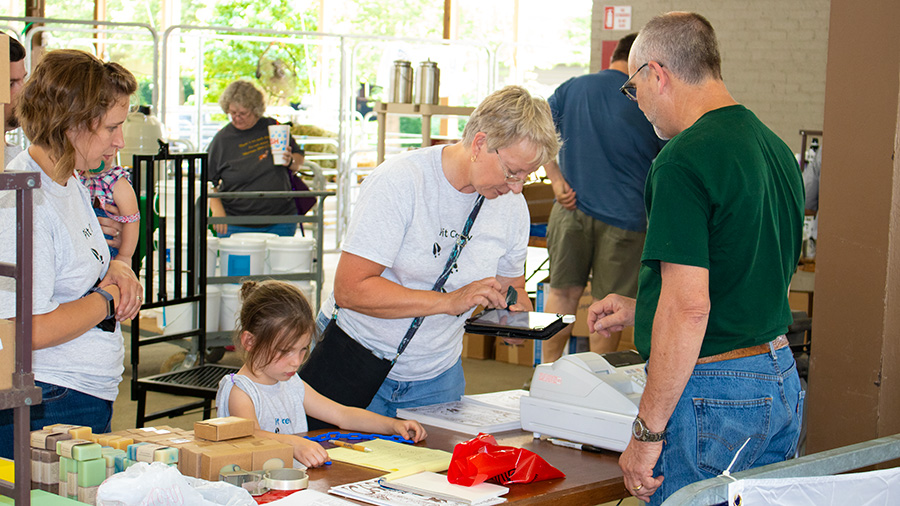 Vendor Applications are being accepted for the 2021 National Show within a strict Covid-19 policy and enforcement.
Food vendor information is not yet available for National Show in Louisville, Kentucky.
Vendors will be added as applications are accepted. To learn more about being a vendor see Vendor Information Breed Organizations Coming soon! Commercial Vendors Coming soon!